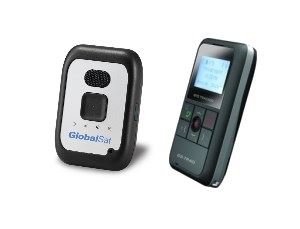 Personal Trackers
Monitor the movements of children, the elderly, field staff or Alzheimer's patients.
read more »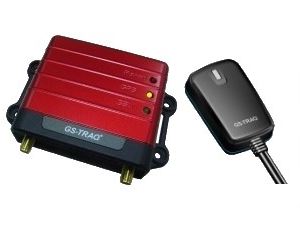 Vehicle Trackers
Track your vehicles, see where they are going and where they have been. Manage your fleet, be aware of your driver's behavior and reduce operating cost.
read more »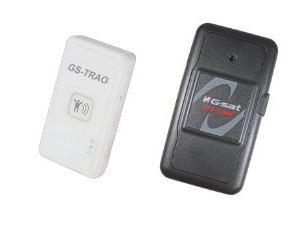 Asset Trackers
Protect and monitor your assets from any computer, tablet or smart phone. Whether they are merchandise or heavy equipment.
read more »