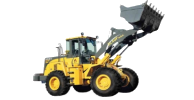 Asset Tracking
Our trackers can help you locate your assets and monitor their itinerary anywhere in the world in near real time.
Be alerted when your assets enter or exit pre-determined areas, reduce your risk and liability.
When you use trackers with our web-based GPS tracking platform WebtraQ , your clients will have online access to features such as:
* Real-time tracking
* View route history
* Geofence / Route alerts
* Voice monitoring
* Event reports and much more...
TR-151
GPS personal tracker with voice communication and alert button. Ideal for tracking children, the elderly and people with disabilities.
- Real-Time Tracking
- Water Resistant (IPX4)
- Voice Monitoring
- Built-in Motion Sensor
- Built-in Battery (2100 mAh Li-ion)
- Built-in GPS antenna
- Emergency button
- Geofence Alert
- Easy to install
- High sensitivity GPS chipset
- GSM TR-151A: Siemens TC65 GSM 850/1800/1900
- GSM TR-151E: Siemens TC65 GSM 900/1800/1900
- Dimension: 86.7 x 48.9 x 32.5mm
- Weight: 83g
In the box:
TR-151 tracker
Li-ion battery
Mini USB cable
Car charger
AC charger (Optional)
Magnetic mount (Optional)
Power cable to connect to car battery (Optional)
External GPS antenna (Optional)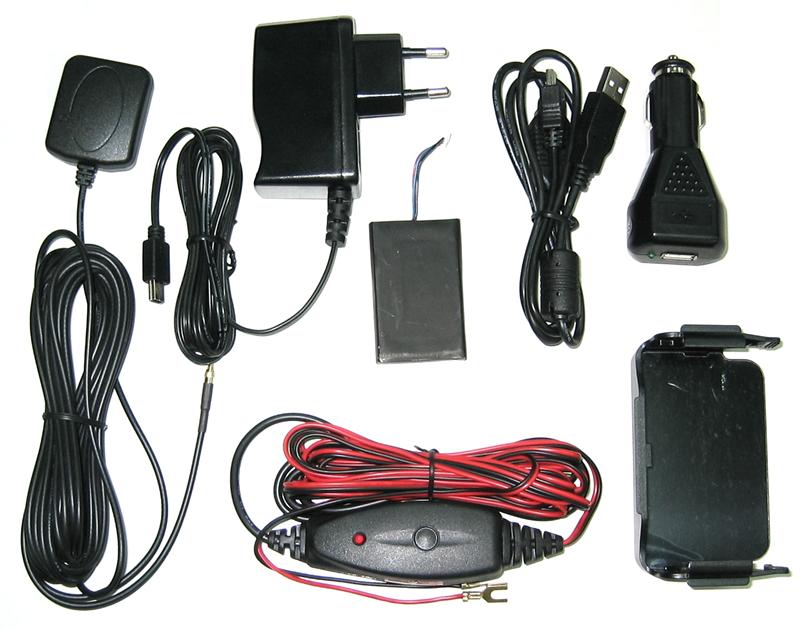 TR-203A
3G GPS personal tracker with emergency button and 2 way voice communication. Ideal for tracking people, pets and assets.
- Real-Time Tracking
- A-GPS Support
- Emergency SOS Button (SMS/GPRS)
- Built-in Motion Sensor
- Built-in Battery: 900mAh Li-ion (3.7V)
- Voice Monitoring
- Data Logger Capability
- Geofencing function
- High sensitivity GPS chipset
- GSM Module: SIMCOM 900 GSM/GPRS module
- Quadband 850/900/1800/1900 MHz
- Water-Resistant (IPX4)
- Dimension: 79.1 x 41.6 x 18 mm
- Weight: 71g